KYCAD promotes a creative and productive life through an undergraduate education in the contemporary arts.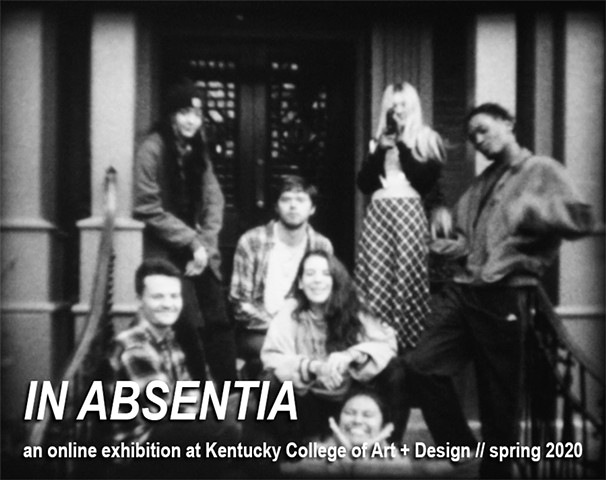 While the Foundations Exhibition has been temporarily postponed due to the outbreak of COVID-19, some of the students at KyCAD have agreed to showcase their work in this online exhibition in absentia.



About this image... The still image above is from a student project in the foundations-level course, THE NARRATIVE. Students in the class were introduced to analog filmmaking, making their own films on Super 8 mm.